SeaPort
SeaPort-e: Contract # N00178-15-D-8055
Zones Awarded with all 22 functional areas: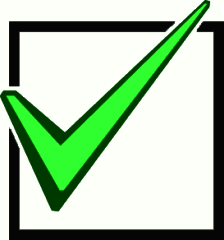 Zone 1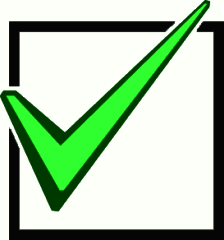 Zone 2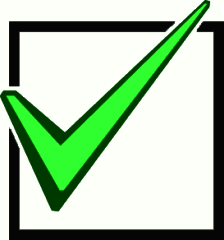 Zone 3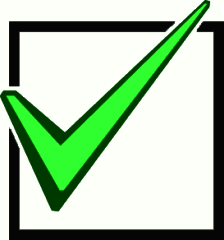 Zone 4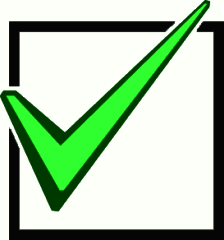 Zone 5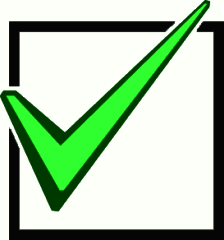 Zone 6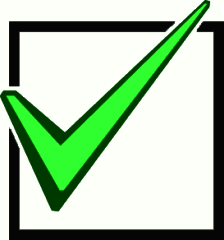 Zone 7
3T Federal Solutions LLC , founded in 2001 is a SBA Certified 8(a), HUBZone SBC (Small  Business Concern), CVE verified (SDVOSB) Service Disabled Veteran Owned Small Business, Dept. of Transportation (DOT) Certified MBE, DBE, Texas State Certified HUB Vendor. 3T Federal has won SEAPORT Enhanced contract covering all 7 zones and 22 functional areas.
Team 3T Federal collectively has strong and relevant past performance in all (22) Functional Areas has a resource base of over 650 highly skilled and experienced staff in all seven (7) Zones, many of who hold active 'Top Secret' Security Clearance.  Team 3T Federal provides operational support including programming, Web development, Software Engineering support, System Administration, Database Administration, Network Administration, Independent Verification & Validation, Information Assurance, Testing, Engineering services, Naval architecture and marine engineering; electronic systems engineering; Information Technology and Security solutions; vessel system assessments; maintenance engineering and program development; shipyard industrial engineering; and complete logistics services from technical manual development to provisioning documents, spare parts management and training to the Federal agencies including the U.S. Navy – NAVAIR, SPAWAR, and NSWC Warfare Centers; U.S. Army-CECOM & TACOM; U.S. Department of Homeland Security (DHS) – Transportation Security Administration (TSA); U.S. Department of Health and Human Services (HHS) – National Institute of Health (NIH), U.S. Postal Service, U.S. Department of Education, and U.S. Department of Transportation (DOT) – Federal Highway Administration (FHA) and Federal Aviation Administration (FAA).
Functional Areas:
Research and Development Support
Engineering, System Engineering and Process Engineering Support
Modeling, Simulation, Stimulation, and Analysis Support
Prototyping, Pre-Production, Model-Making, and Fabrication Support
System Design Documentation and Technical Data Support
Software Engineering, Development, Programming, and Network Support
Reliability, Maintainability, and Availability (RM&A) Support
Human Factors, Performance, and Usability Engineering Support
System Safety Engineering Support
Configuration Management (CM) Support
Quality Assurance (QA) Support
Information System (IS) Development, Information Assurance (IA), and Information Technology (IT) Support
Inactivation and Disposal Support
Interoperability, Test and Evaluation, Trials Support
Measurement Facilities, Range, and Instrumentation Support
Logistics Support
Supply and Provisioning Support
Training Support
In-Service Engineering, Fleet Introduction, Installation and Checkout Support
Program Support
Functional and Administrative Support
Public Affairs and Multimedia Support
Team 3T Federal
Orion System Integrators, Inc. : Orion is a SEI CMMI Level 3 and ISO 9001:2008 certified company headquartered in Metro New York area with offices in each of the seven (7) zones, over $150M in annual revenues, and more than 500 employees. Orion with strong relevant past performance on multiple U.S. Navy contracts in all (7) Zones and functional areas 3.1 to 3.22, has successfully implemented more than 600 Information Technology (IT), and professional services projects, and served more than 200 clients in the private as well as the Government sector, over past 20 years.
System Edge: System Edge is an ISO 9001:2008 certified company, and has served several Federal Agencies including multiple Commands and Warfare Centers within the U.S. Navy – NAVAIR, SPAWAR and NSWCs. System Edge, founded in the year 1995, and based in Iselin, New Jersey, is a well established Information Technology (IT) and Engineering Services consulting company with more than 200 private and public sector clients and 500 successful consulting contract implementations in the United States, Europe and Asia.
Task orders
Coming Soon
Quality Assurance Program
3T Federal's Quality Assurance (QA) program is based on our CMMI Level 3 processes and comprises in providing services that meet performance standards is to meet with the customer to ensure that we understand the scope of work, time frame, and expectations.  If appropriate, we assign a PMP-certified Project Manager to oversee project activities, participate in the development of deliverables, documentation and conducting formal project meetings and status updates.  For smaller projects, we assign a corporate task lead who is in regular contact with the project staff members and customer to ensure that services are being provided that meet our and our customer's high-quality standards. The key aspects of our QA process are as outlined below:
Comprehensive QA at the start to ensure that the requirements are correct and that the team understands the Scope of Work.
Our Quality Management Team will develop, and submit to the Seaport agency, a QA Plan (QAP), as well as, a QA Surveillance Plan (QASP).
The QASP defines the acceptable performance standards, dates of completion, measurement frequency, measurement and surveillance methods, and the Government Acceptance Criteria. Specific criteria will be developed to establish clear expectations for quality, completeness, and consistency of each deliverable.
Internal audits are regularly performed by our Quality Management Team to conduct required deliverables and monitor Team performance on each Performance Measures against the Acceptance Criteria thresholds on each Task Order
QA conducts reviews for each deliverable specified in the Deliverables Schedule.
Our Quality assurance Archive consisting of all work products, deliverables and their approval documents.
SeaPort-e contact
'Sunny' Sandeep Yadav
President
Tel: (888) 738-6723
Fax: (888) 789-2444
Email: SeaPorte@3Tfederal.com